A WORLD WAR 2 NOVEL IN VERSE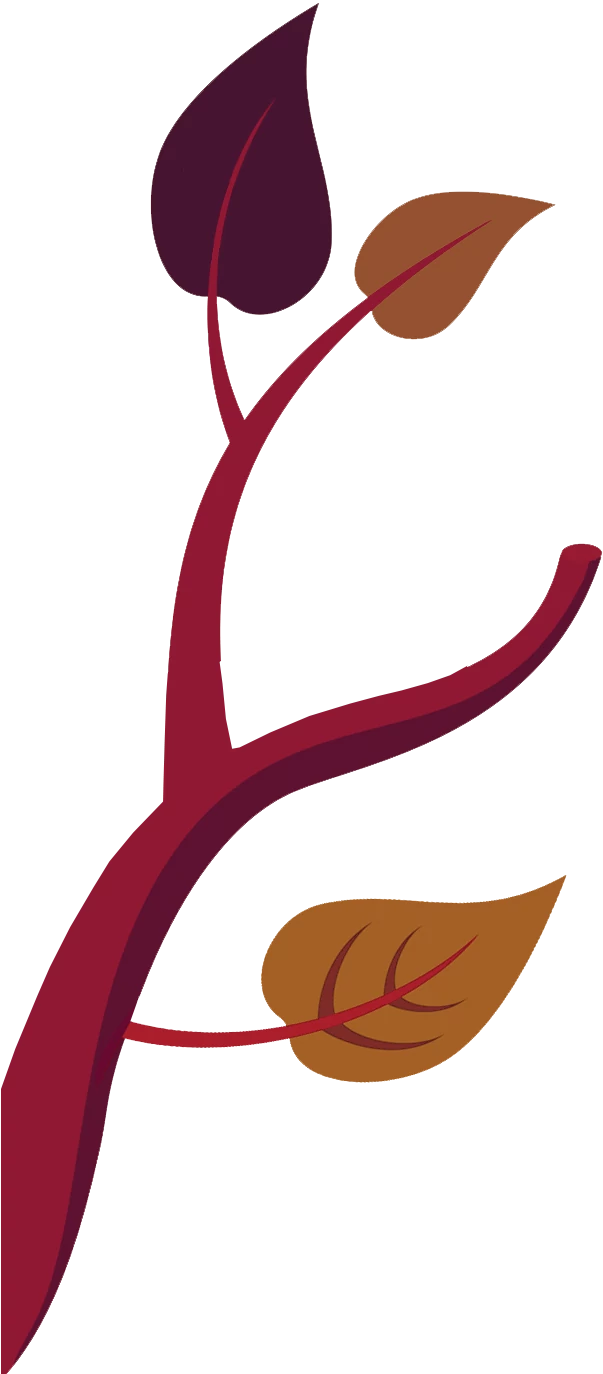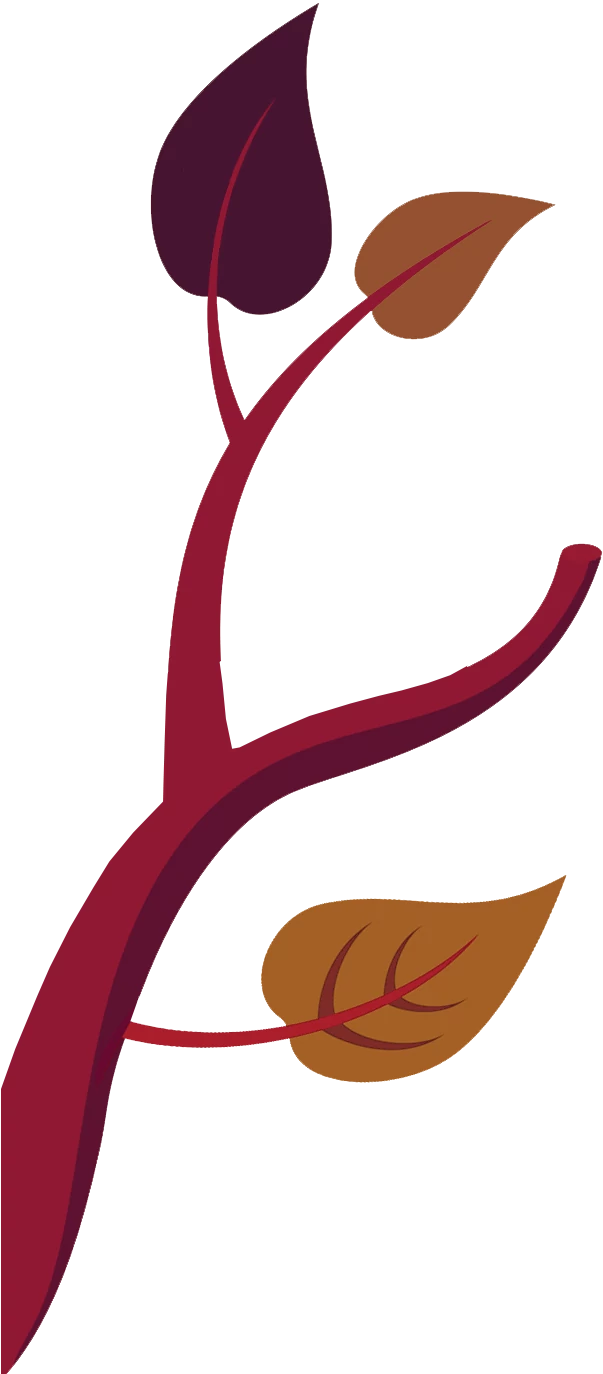 As war rages overseas, personal battlelines are drawn back home.
As the fall of 1944 begins, Claire finds World War 2 creeping closer to her family's orchard than she would like. With her older brother, Danny, fighting abroad, her father is taking advantage of a new US program that loans German POWs to farms to provide much-needed help for the harvest. While the extra hands mean Claire won't have to drop out of school, welcoming the enemy to her backyard feels wrong.
Then Claire meets Karl. Soft-spoken and only 17 years old, he's not what she expected from a German soldier. Since landing in America, Karl has been grappling with everything he was taught under Hitler's regime—as well as confronting the lies he now knows he should have fought harder against. As a sometimes-uneasy and surprising friendship between him and Claire begins to form, Karl becomes more determined to be someone who stands up and does what is right … while hoping it's not too late.
Based on the little-known history of POW camps in America, this lyrical novel in verse explores the tensions and struggles that come with growing up, and what it means to confront personal prejudice and find your voice.
Excerpt:
Enemies in the Orchard begins with "Where I'm From" poems from the perspectives of both Claire and Karl. Dana VanderLugt modeled these poems on the popular list poem with the same name by George Ella Lyons. You can read Lyon's original poem her website as well as imitations of the poem written by others who have used its theme and structure to tell their own stories.
Claire DeBoer
WHERE I'M FROM
Apeldoorn, Michigan
"I am from hand-me-downs,
soft McIntosh apples simmered down to sauce,
and crisp, hard Cortlands eaten straight off the tree.
From the cold wind wiggling its way
into the second-story bedroom of our old farmhouse.
I'm from the perfume of the lilac bush 
wandering into my window after a long winter
and the exhaust of Daddy's tractor puttering
away from our barn."
Karl Hartmann
WOHER ICH KOMME: WHERE I'M FROM
Ulm, Germany
"I am from smooth stones skipped
in the River Danube,
from Oma's lap, where she read me fairy tales.
From schnitzel, pork hammered thin and fried
in Mutti's heavy, black cast-iron pan 
when Vati was alive and working,
and from weak stew, 
sauerkraut with meat scraps, lard, and broad beans 
when he wasn't."
Praise for Enemies in the Orchard
"Enemies in the Orchard is unflinching in its portrayal of loss and grief during wartime. Its narrative is surprising, its characters complex, and its focus on forgiveness and love, and the meaning of the good and full life, is honest and heady. Plan to read this in one sitting—that's how gripping this story is."
–Gary Schmidt, Newbery Honor-winning author
"Enemies in the Orchard is simply unputdownable. Rarely have I read a book that uses alternating points of view to such great effect. Claire and Karl are fully complex and compelling characters. The apple orchards are described in such detail, they become a character in and of themselves. As I read, I could see, smell, and taste apple butter, apple cider, apple pie. The story, based on the author's own family history, is meticulously researched, and the poetry is simply gorgeous. Full of vivid imagery, profound symbolism, and stunning metaphor, this magnificent historic novel in verse about a little-known aspect of World War II has the word 'award-winner' written all over it. It deserves as wide an audience as possible."
– Lesléa Newman, author of October Mourning: A Song for Matthew Shepard and Gittel's Journey: An Ellis Island Story
"A compelling and beautiful journey of history, truth, and courage, with connective and heart-stirring imagery,  Enemies in the Orchard is a novel in verse that readers of all ages will hold in their hearts."
–Chris Baron, author of All of Me and The Magical Imperfect
"Perfectly conjuring the time and place, Enemies in the Orchard is a stunning debut populated by characters who will stay with you forever. Claire, in particular, is the kind of endearing, complex character who will have you rooting for her until the last page. Written in mesmerizing and propulsive verse, this timely story will make readers think deeply about empathy, community, and the ways we are more similar than we are different, no matter where we are from. I loved every word."
–Silas House, coauthor of Same Sun Here
"Seldom do we discover a book both timely and timeless. Dana Vanderlugt's incomparable Enemies in the Orchard is not only such a work, but also evidence of the improbable—the formulation of friendship between those commonly perceived not only as incompatible but as given enemies. I think of Huck and Jim: timely/timeless. Thanks to Vanderlugt's courageous heart and luminous writing we will never forget the understanding forged across the ubiquity of hate by 13-year-old Claire who has lost her rambunctious early teens to working the family orchards and Karl, a young prisoner of war hired to help who reveals the inconceivable, a German soldier who holds a humane heart. We follow unexpected kindnesses, misunderstandings, and heartaches, while we daily walk and work with them. Timely? One has to be living in isolation not to recognize such.Timeless? How can kindness ever outwear its need? Based on a true story, Vanderlugt's ability to combine exhausting research with an abundantly empathic imagination is astonishing. In the words of Claire: "Germans . . ./ will soon invade Daddy's trees", and of Karl: "I want to . . . / show this woman and child/ my empty hands." Be prepared to 'Never forget.'"
–Jack Ridl, author of Practicing to Walk Like a Heron, co-recipient of the Best Poetry Book by ForeWord Review, and All At Once to be published in 2024
"Dana Vanderlugt's Enemies in the Orchard is a poignant peek at a buried piece of World War II history. This debut novel, rich in emotion, is centered around the universal story of friendship. I could not put it down. Readers, don't get too comfortable with the palpable setting and beautiful poetry, because this story is full of unexpected and gut-wrenching twists that will remind you there are no winners when it comes to war."
–Skila Brown, author of Caminar and To Stay Alive
"Beautifully crafted verse that moves the reader swiftly through a strong story.  A topic from our history that has much to say to us today.  An exciting launch of a new author."
–Marion Dane Bauer, author of On My Honor: A Newbery Honor Award Winner
"A stellar example of utilizing point of view to great effect and the power of listening to new perspectives. A great classroom conversation starter on discerning what is true and seeing humans in a world often full of misinformation."
–Meg Eden Kuyatt, author of Good Different
"Enemies in the Orchard is a fast-paced, lyrical novel perfect for upper middle-grade readers that offers a new perspective into what it means to be an enemy and how we see and can also forgive others."
-Jenni L. Walsh, author of I Am Defiance
"The power of a novel in verse lies in its economy of words, a lyrical telling of a story distilled to its very essence, and Dana VanderLugt has done this masterfully in her Enemies in the Orchard. Told in two voices on opposing sides of the page—that of Claire, an impressionable, young teen girl working in her family's orchard on the home front, and that of Karl, a young German POW soldier forced to fight in a war he's not sure about—the novel covers a lesser-known aspect of WWII. Enemies in the Orchard, with its budding friendship amid the harsh realities and truths of war, is a story not only for middle-grade readers, but one for readers of all ages."
–Edith Hemingway, author of Road to Tater Hill and That Smudge of Smoke
"Dana VanderLugt brings to life the human side of the Second World War as it played out in the lives of two young people in the orchard country of West Michigan. Imaginative, closely-observed, timely and hopeful."                           
–Gregory Sumner, historian and author of Michigan WWII POW Camps in Michigan